Be A Dreamer (Book)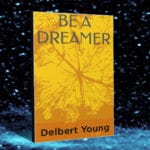 Be A Dreamer – God PROMISED to place a dream and a vision into every heart. It's neither gender specific – all people both men and women, nor age specific – young and old. The young person is to see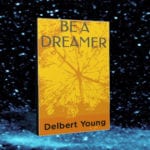 Be A Dreamer – What is your life's dream? We all follow something. Why not follow your dream? God PROMISED to place a dream and a vision into every heart.
Revelation of Jesus Christ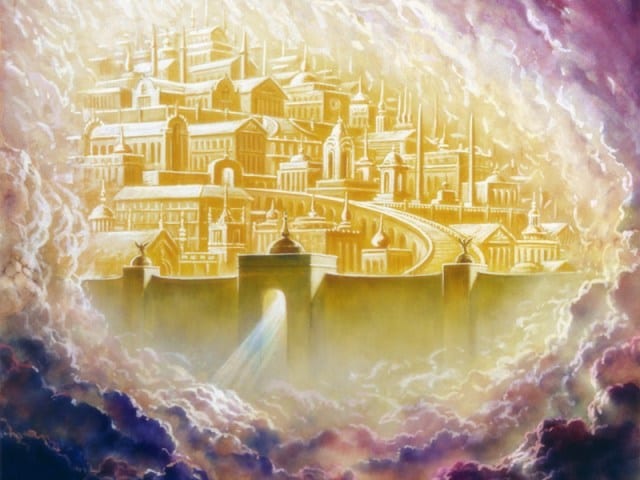 (Excerpt from book) The angel desires to show John the bride, the Lamb's wife. Again we see, as we have seen over and over, an angel in the revelation is more than a celestial being. The angel is best seen as a messenger of God (see discussion 1:1, 20). Every angel, no matter if celestial or a pastoral messenger, desires to
Divine Connections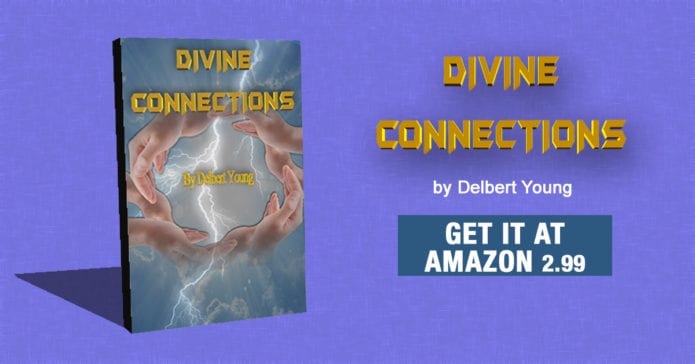 Life is a series of divine connections. Many are actually supernatural. Divine connections are once in a lifetime opportunities to change our lives. They come in every imaginable way with and through people we would expect, but most frequently with people we would never anticipate a divine connection. The people
Grace the Throne of God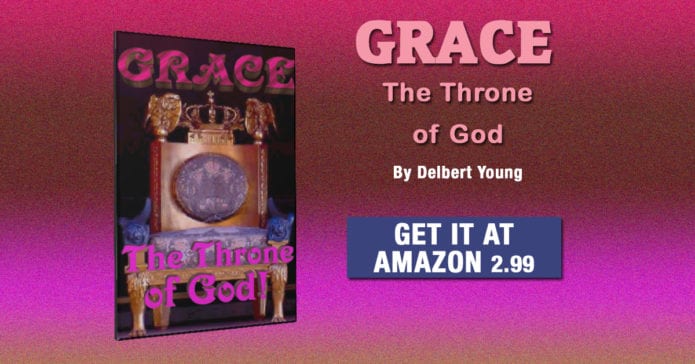 The Bible actually calls God's throne the "throne of grace." The Lord rules the world by grace. I pray I can help us see how this actually happens and gives meaning to salvation by grace. The hope is we will see God's grace is not to be confused with God's mercy. Grace, as we will see, is the Spirit of
Top Six Viewed Sermons
Handling Controlling Manipulative People 45,308 views 90% positive comments
When Jesus Gets Into Your Boat 7,200 views 89%
positive comments
Gossip and the Sick Mind 5,813 views 96% positive comments
Marriage, Divorce, Remarriage, and Adultery 5,624 views 65% positive comments
Expect God's Favor 3,666 views 96% positive comments
Handling Critical People
3,567 views 87% positive comments
ALSO SEE
Also see Sermons by Delbert Young and Life Gate Church Delbert Young sermons. Come meet and visit me online at Northstar Church on Sunday 9:30 a.m. 11:00 a.m. 5:30 p.m, Monday 6:30 p.m., and Thursday 7:00 (CST). See all links below
KNOW MORE
sermonsbydelbertyoung.com
Sermons By Delbert Young – There are currently 3 websites where anyone can find my sermons. My sermons are absolutely free. Sermons By Delbert Young was the first site I built as my own after retiring as lead pastor. I wanted to put all the work over the years where
lifegatechurch.com
Life Gate Church – Life Gate Church is the church I, along with a few others, began. It's located in northwest Georgia. Life Gate is where I prepared and preached the majority of my sermons. I was the founding and lead pastor there for over thirty years. Life Gate's website
http://northstar.churchonline.org/
Northstar Church Online – After I retired as lead pastor at Life Gate Church, I became the Online Campus Pastor at Northstar Church in Panama City, Florida where we now live. Online church was a learning curve for me, but I love to learn. Now I get to preach to
delbertyoung @delbertyoung
Follow me on Twitter delbertyoung@delbertyoung for some good quotes. I'll follow you back. We can work through Twitter to touch the world. I'd enjoy reading some of your tweets and hope some of mine help you.
Pastor Delbert and some Popular Series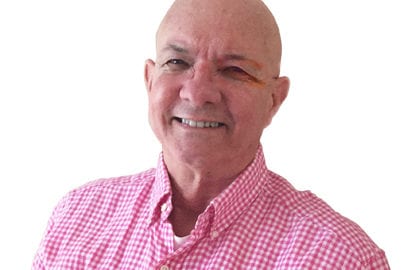 Delbert Young
Sermons Author
This is me. I pray my messages help you and help you change the world.
About Pastor Delbert